Horticulture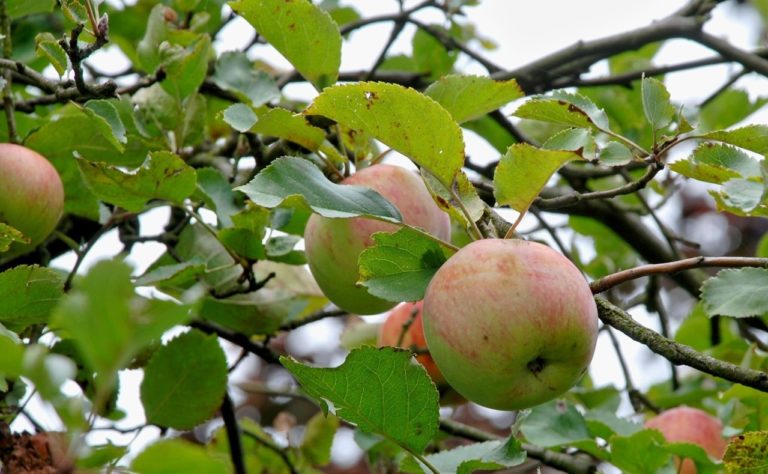 With a large proportion of seasonal workers the horticulture industry in New Zealand undergoes some unique challenges, and one of those is the requirement to recruit a high percentage of new staff for each harvesting and processing season.
Imagine the time that could be saved if your new staff or contractor could be inducted before they arrived on site – and those savings means more time picking and processing and less time doing paperwork.
WorkSite can take your current paper based safety induction and turn it into an easy to use online solution for your staff, contractors and visitors. Or if you're handy with a keyboard and mouse then creating your own content is fast and easy. As health and safety is very important we recommend your induction content is also checked by a suitably qualified health and safety professional to make sure you are compliant with the 2015 Health and Safety at Work act.